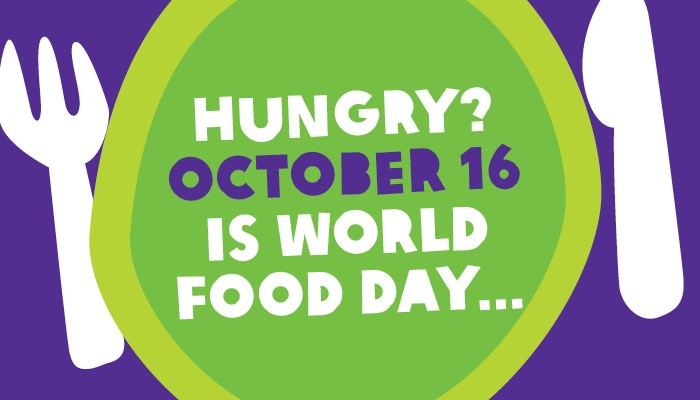 There is enough food in the world to feed everyone, yet 1 in 9 people go to bed hungry every night. ​At the same time, one-third of all the food we produce goes to waste. We must stop this! Join the World Food Programme and #StopTheWaste: wfp.org/foodwaste.
Every day too many men and women across the globe struggle to feed their children a nutritious meal. In a world where we produce enough food to feed everyone, 821 million people – one in nine – still go to bed on an empty stomach each night. Even more – one in three – suffer from some form of malnutrition.
See how much you know about the global food supply with this short quiz.
Hunger Map 2019 HERE
What the world eats – See how consumption patterns have changed over the  years HERE 
Take action !
Change your habits
Hunger kills 6m children a year – Lesson Plan HERE